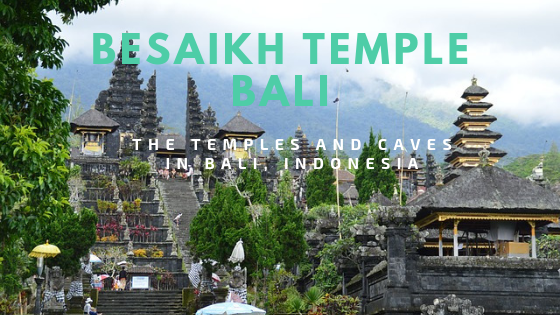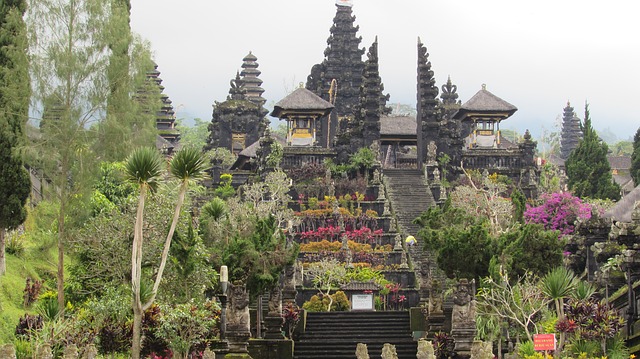 Besakih Temple, known as Bali's 'Mother Temple' for over 1,000 years. It sits 1,000 metres high on the southwestern slopes of Mount Agung. This is an artistic and unique complex. That comprises at least 86 temples which include the main Pura Penataran Agung. (the Great Temple of State) and 18 others. Besakih is the biggest and holiest of the island's temples. And it is surrounded by breathtaking and scenic rice paddies, hills, mountains, streams, and more. Besakih Temple is a very beautiful temple.
So you can visit our you tube channel BOOKRUMZ for more details about Indonesia and about of Indonesia Visa. Additionally you can search the activities to do in many countries like Singapore, Thailand and much more.
We also provide the service of visa. You can apply your visa from Bookvisa.online and we will provide you the best service as well. Because we will be there for you 24 by 7 and we will give you all the correct information and will apply your visa with sincerity.
So you can find the address of Embassy of Indonesia and can find all the information from the embassy. So that you can visit Indonesia and enjoy your holidays in Indonesia, the most beautiful country.