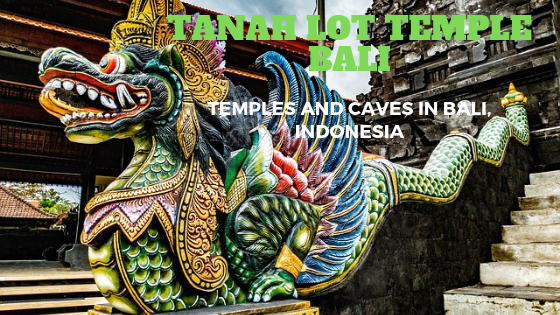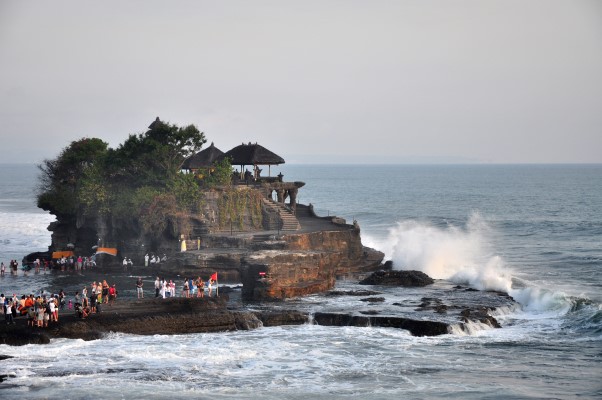 Tanah Lot Temple Bali, is one of Bali's most important landmarks, famed for its unique offshore setting and sunset backdrops. An ancient Hindu shrine perched on top of an outcrop amidst constantly crashing waves; Tanah Lot Temple is simply among Bali's not-to-be-miss icons. The onshore site is dott with smaller shrines alongside visitors' leisure facilities that comprise restaurants, shops and a cultural park presenting regular dance performances. The temple is located in the Beraban village of the Tabanan regency, an approximate 20km northwest of Kuta, and is included on most tours to Bali's western and central regions. (Tanah Lot Temple Bali)
So you can visit our you tube channel BOOKRUMZ for more details about Indonesia and about of Indonesia Visa. Additionally you can search the activities to do in many countries like Singapore, Thailand and much more.
We also provide the service of visa. You can apply your visa from Bookvisa.online and we will provide you the best service as well. Because we will be there for you 24 by 7 and we will give you all the correct information and will apply your visa with sincerity.
So you can find the address of Embassy of Indonesia and can find all the information from the embassy. So that you can visit Indonesia and enjoy your holidays in Indonesia, the most beautiful country.