Bookrumz Visa Agent Services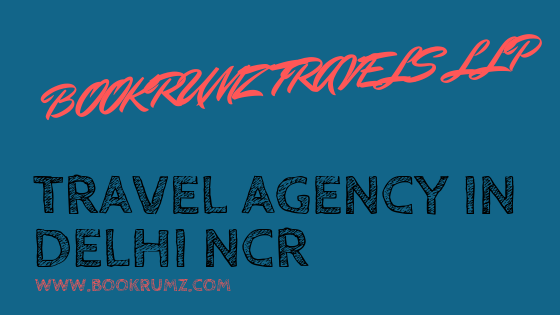 Travel Agency in Delhi NCR
Bookrumz Travels provides the Visa Services for you. We can apply your visa with the correct documentations. We can done your visa stamping. We can do all the works for you related to your visa at an affordable price. So that you should apply for your visa with the help of Bookrumz Travels Visa Professionals. We are the best top visa agency in Delhi NCR. So you can trust us that we will give full time to your query and your visa will approve with the correct documents and the relevant purpose.
We provides the facility of tour packages too. So you can also book your tour packages for many of countries like Switzerland, Singapore, Malaysia, Thailand, Sri Lanka and many more. So you can also find many activities in many countries like Dubai, Singapore, Malaysia and many more.
So we will make complete foreign or Domestic trip for you. We will arrange all facilities like Visa, Flights, Accommodation, Sightseeing, Meal for Foreign Trips. And Accommodation, Flight or Train, Sightseeing for Domestic trips. Additionally you can visit our you tube channel Bookrumz to know the places for your visit in your holidays. Travel Agency in Delhi NCR.