How to fill Turkey Visa Form Online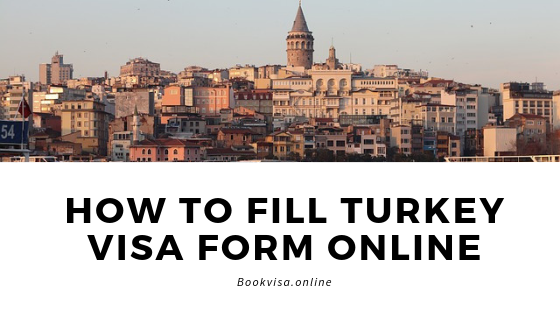 Turkey visa form online
Bookrumz travel welcomes you to watch another video which guides you to fill the Turkey visa form details. In this video you'll learn how to fill Turkey visa application form. With the details available as per your passport & occupation proofs. If you wish to have more details on documents checklist for turkey visa, you can watch our another video which is available on our youtube channel. (Turkey visa form online)
This turkey visa application form is offline form which you have to download and sign manually to submit with your other visa documents for turkey. Jurisdiction apply for turkey visa application and if you are residents of Arunachal Pradesh, Assam, Bihar, Haryana, Himachal Pradesh, Jammu and Kashmir, Jharkhand, Manipur, Meghalaya, Mizoram, Nagaland, Punjab, Rajasthan, Sikkim, Tripura, Uttar Pradesh, West Bengal, Chandigarh, Delhi, Nepal, Maldives then only you are eligible to apply from Turkey Embassy in New Delhi.
Bookrumz Travels provides the Visa Services for you. So we can apply your visa with the correct documentations. We can done your visa stamping. We can do all the works for you related to your visa at an affordable price. So that you should apply for your visa with the help of Bookrumz Travels Visa Professionals. We are the best top visa agency in Delhi NCR. So you can trust us that we will give full time to your query and your visa will approve with the correct documents and the relevant purpose.
We provides the facility of tour packages too. So you can also book your tour packages for many of countries like Switzerland, Singapore, Malaysia. Thailand, Sri Lanka and many more. So you can also find many activities in many countries like Dubai, Singapore, Malaysia and many more. Now you can also fill visa form for Turkey.