Uluwatu Temple – Pura Luhur Uluwatu in Bali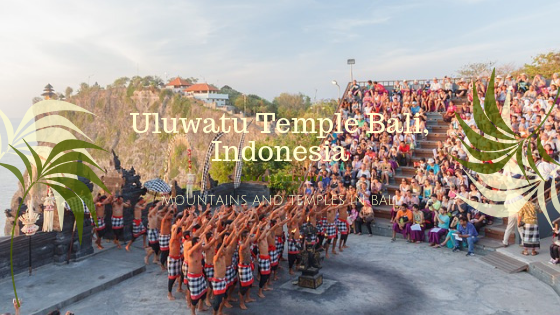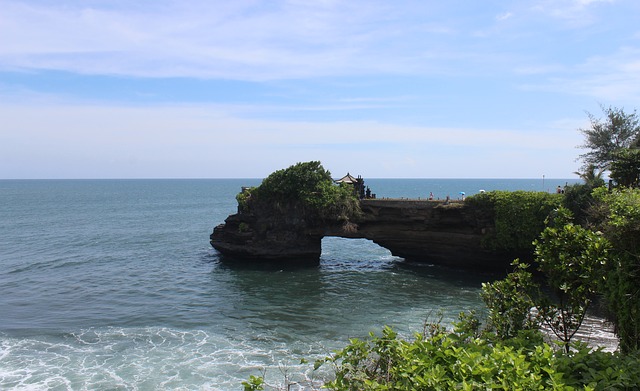 Uluwatu Temple, or Pura Luhur Uluwatu, one of six key temples believe to be Bali's spiritual pillars. It is renown for its magnificent location, perched on top of a steep cliff approximately 70 metres above sea level. This temple also shares the splendid sunset backdrops as that of Tanah Lot Temple. Another important sea temple located in the island's western shores. Pura Luhur Uluwatu is definitely one of the top places on the island to go to for sunset delights. With direct views overlooking the beautiful Indian Ocean and daily Kecak dance performances. Balinese architecture, traditionally-designed gateways, and ancient sculptures add to Uluwatu Temple's appeal.
So you can visit our you tube channel BOOKRUMZ for more details about Indonesia and about of Indonesia Visa. Additionally you can search the activities to do in many countries like Singapore, Thailand and much more.
We also provide the service of visa. You can apply your visa from Bookvisa.online and we will provide you the best service as well. Because we will be there for you 24 by 7. And we will give you all the correct information and will apply your visa with sincerity.
So you can find the address of Embassy of Indonesia and can find all the information from the embassy. So that you can visit Indonesia and enjoy your holidays in Indonesia, the most beautiful country.