Wat Pho Temple of Reclining Buddha Bangkok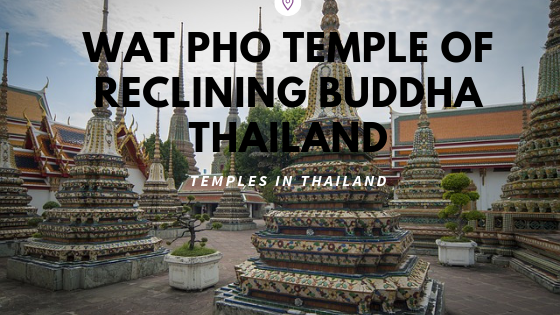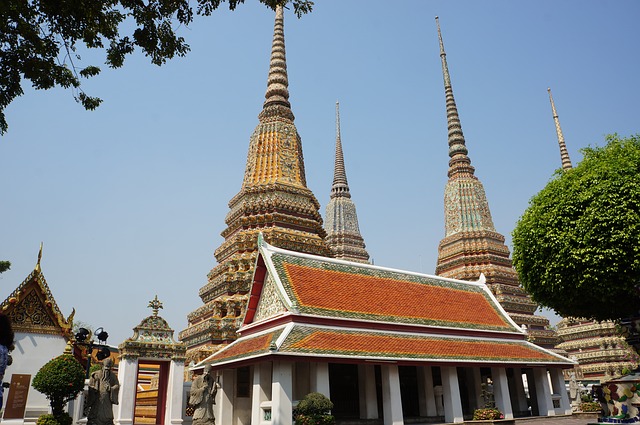 Wat Pho temple Bangkok (the Temple of the Reclining Buddha), or Wat Phra Chetuphon, is located behind the Temple of the Emerald Buddha and a must-do for any first-time visitor in Bangkok. It's one of the largest temple complexes in the city and famous for its giant reclining Buddha. That measures 46 metres long and covered in gold leaf.
It's an easy ten minute walk between here and the Grand Palace, and we recommend coming to Wat Pho second, because even though the golden Buddha here is just as popular many people don't take the time to wander around the rest of the complex so the experience tends to be far more relaxing. This is also a great place to get a traditional Thai massage.
Wat Pho temple Bangkok is often considered the leading school of massage in Thailand, so you really are in good hands here. Since December 2012, entrance to the temple costs 100 baht and you can visit any time between 08:00 and 17:00.
So you can visit our you tube channel BOOKRUMZ for more details about Bangkok. Additionally you can search the activities to do in many countries like Singapore, Dubai and much more.
We also provide the service of visa. You can apply your visa from Bookvisa.online and we will provide you the best service as well. Because we will be there for you 24 by 7. And we will give you all the correct information and will apply your visa with sincerity.