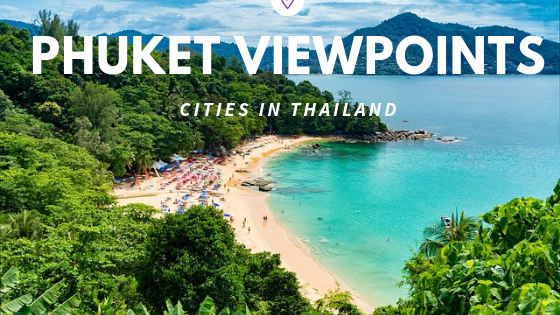 Phuket viewpoints has views that wo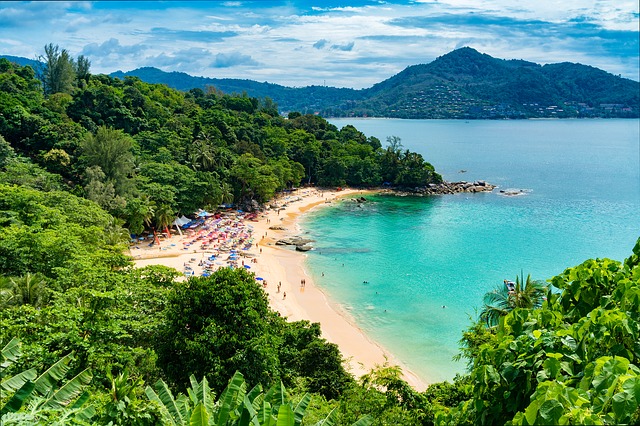 uld make a landscape painter rush out and buy an easel and brushes and the great thing is that you don't have to trek halfway across the country to appreciate them. Whether it's a sunset-watching spot, a 360-degree panorama of the south of the island, a vista from the top of Phuket Town or a glimpse of swathes of tropical lushness it's all within your grasp in minutes. All you need is wheels. It's a matter of taste, of course, as some prefer the 'outside-in' aspect of viewing the island from a yacht or tour boat. Others prefer life way up in the clouds, looking down from on high while others favour the exact opposite. So let's mix and match. Here are some of Phuket viewpoints for you to check out.
So you can visit our you tube channel BOOKRUMZ for more details about Pattaya. Additionally you can search the activities to do in many countries like Singapore, Dubai and much more.
We also provide the service of visa. You can apply your visa from Bookvisa.online and we will provide you the best service as well. Because we will be there for you 24 by 7. And we will give you all the correct information and will apply your visa with sincerity.