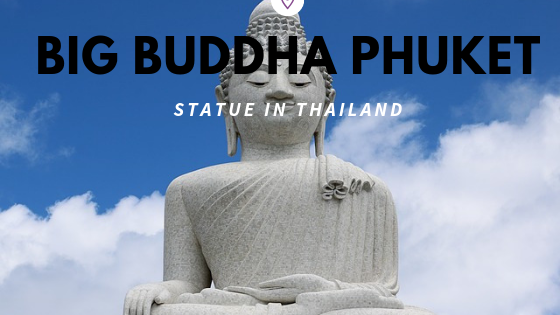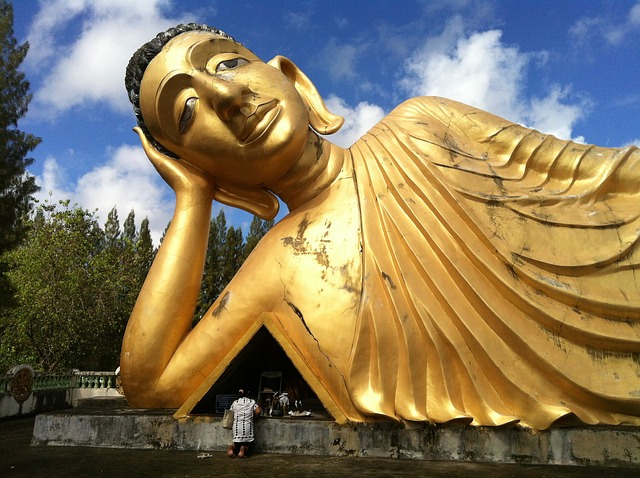 Big Buddha, Phuket is one of the most important and revered landmarks on the island. The huge image sits on top of the Nakkerd Hills between Chalong and Kata and, at 45 metres tall, can be seen from as far away as Phuket Town and Karon Beach. The lofty site offers the best 360-degree views of the island, with sweeping vistas of Phuket Town, Kata, Karon, Chalong Bay and more. Relatively easily reachable via a winding 6-km road leading from Phuket's main artery route, it is a must-visit island destination. So Big Buddha Phuket is a very huge Statue in Thailand. And you should also visit Thailand to see such of attractions in Thailand and many more countries with us.
So you can visit our you tube channel BOOKRUMZ for more details about Pattaya. Additionally you can search the activities to do in many countries like Singapore, Dubai and much more.
We also provide the service of visa. You can apply your visa from Bookvisa.online and we will provide you the best service as well. Because we will be there for you 24 by 7. And we will give you all the correct information and will apply your visa with sincerity.